Wood Coatings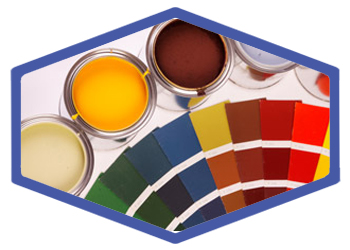 W-1100 EXP
General-purpose binder for waterborne, interior wood coatings. It provides good sandability, as well as common household stain resistance.
W-9768 E EXP
Innovative polymer designed to be used in the manufacture of water resistant wood putties, which pass the APA boiling test.
W-3057 EXP
Styrene-acrylic polymer for commercial wood coatings.
Coil Coatings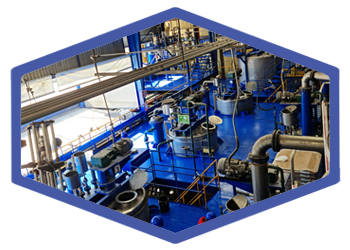 W-6114 EXP
Innovative OH-functional acidic polymer, useful as vehicle in the manufacture of anticorrosive primers, can, and coil coatings.
W-5277/46 B EXP
Hard, styrene-acrylic polymer, suggested in the formulation of high quality can and coil coatings.
DTM Coatings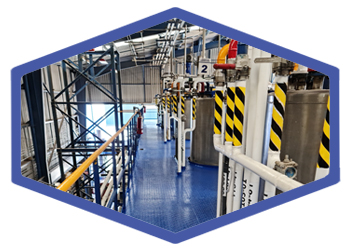 W-1101 G EXP
Copolymer for the formulation of high corrosion resistance and high adhesion DTM coatings.
W-2999 EXP
Hybrid polymer for low VOC, industrial maintenance coatings, highly durable topcoats and high gloss direct-to-metal finishes with excellent adhesion.
WP-577 A EXP
Polymer with high water resistance developed to be used in general-purpose light industrial DTM coatings.
WP-525 EXP
Versatile polymer for DTM coatings with good adhesion to various metal substrates and higher corrosion resistance.
Anticorrosive Primer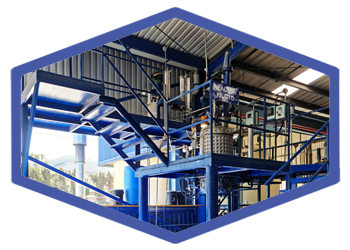 W-404 EXP
Ready-to-use rust converter.