Polish for Footwear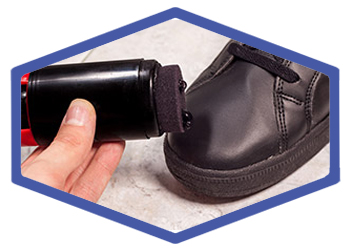 W-407 EXP
W-407 is a 100% acrylic copolymer emulsion comprising acrylic monomers. The emulsion was developed to be used as a vehicle in the manufacturing of liquid shoe wax with low solids, high performance, and providing the following characteristics: excellent flexibility, cracking resistance, gloss, and resistance to moisture.
W-1392 EXP
Styrene acrylic copolymer, anionic, with hard, brittle and transparent film. Formulated with metal ions as crosslinkers. It is mainly used in the development and manufacturing of liquid wax/coatings for shoes.
Impregnation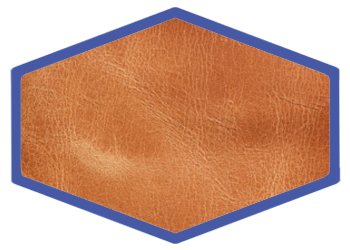 W-407 EXP
100% acrylic self-crosslinking polymer for general finishing. Provides excellent adhesion to various substrates: natural, synthetic and mixtures thereof. UV resistant.
WT-4232 EXP
Acrylic polymer tanning agent with very good dyeing properties suitable for auto seats, handbags and shoes.